Welcome to VENTIS
It was great to chat with so many folks at CCME in Winnipeg, we look forward to meeting even more folks over the coming months.
What We Do
Diamond L Consulting has been working very closely with physicians and administrators for over two decades developing database-driven applications that have revolutionized the medical training environment. Our last ten years have involved an especially close collaboration with two significant Canadian universities, tackling the issue of academic and clinical scheduling and educational requirements. The result of all this hard work is the VENTIS platform designed to solve the complex problems of managing clinical and academic schedules and daily interactions of physicians and trainees as teachers and learners. We are constantly working with stakeholders to get their input on how to extend and enhance VENTIS to make it better for our users.
We have been able to solve the problem of creating rotational schedules, daily schedules, on-call schedules and educational events that are interconnected and easily modified to allow the flexibility and control you need whether scheduling at a single site or across an entire region with multiple sites.
The VENTIS platform is truly
transformational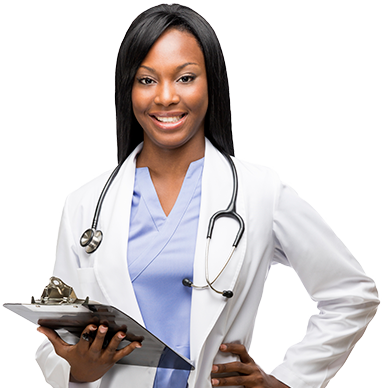 VENTIS can solve
your most challenging
business problems
How We Do It
Through continued collaboration between our team and your physicians and administrators, we have built a web application that is available to anyone with a web browser and an internet connection. This system was not designed by an I.T. group; rather it was designed by real world users (physicians and administrators and schedulers) to ensure that the platform meets the needs of a modern faculty or department as well as being easy to learn and use.
What is VENTIS?
VENTIS is a cloud based Academic and Clinical Management platform that has been developed over the past 10 years, with significant input from two well known Canadian universities, Western University in London, Ontario (formerly UWO) and the University of Manitoba in Winnipeg, Manitoba.
Access VENTIS from anywhere with a browser and a connection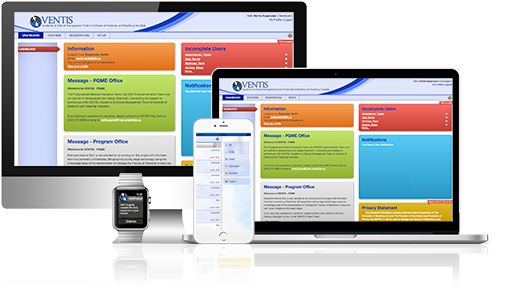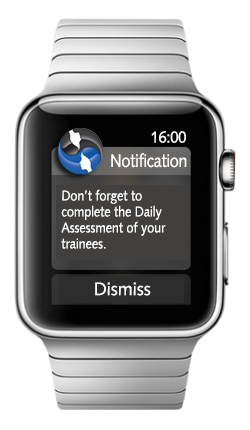 What We Can Do For You
A team member from Diamond L Consulting would love to talk with you about how VENTIS can help you transform your university or department using this cutting edge technology. We can arrange a discussion and demonstration for key stakeholders and show you the benefits and efficiencies that can be had by implementing VENTIS.